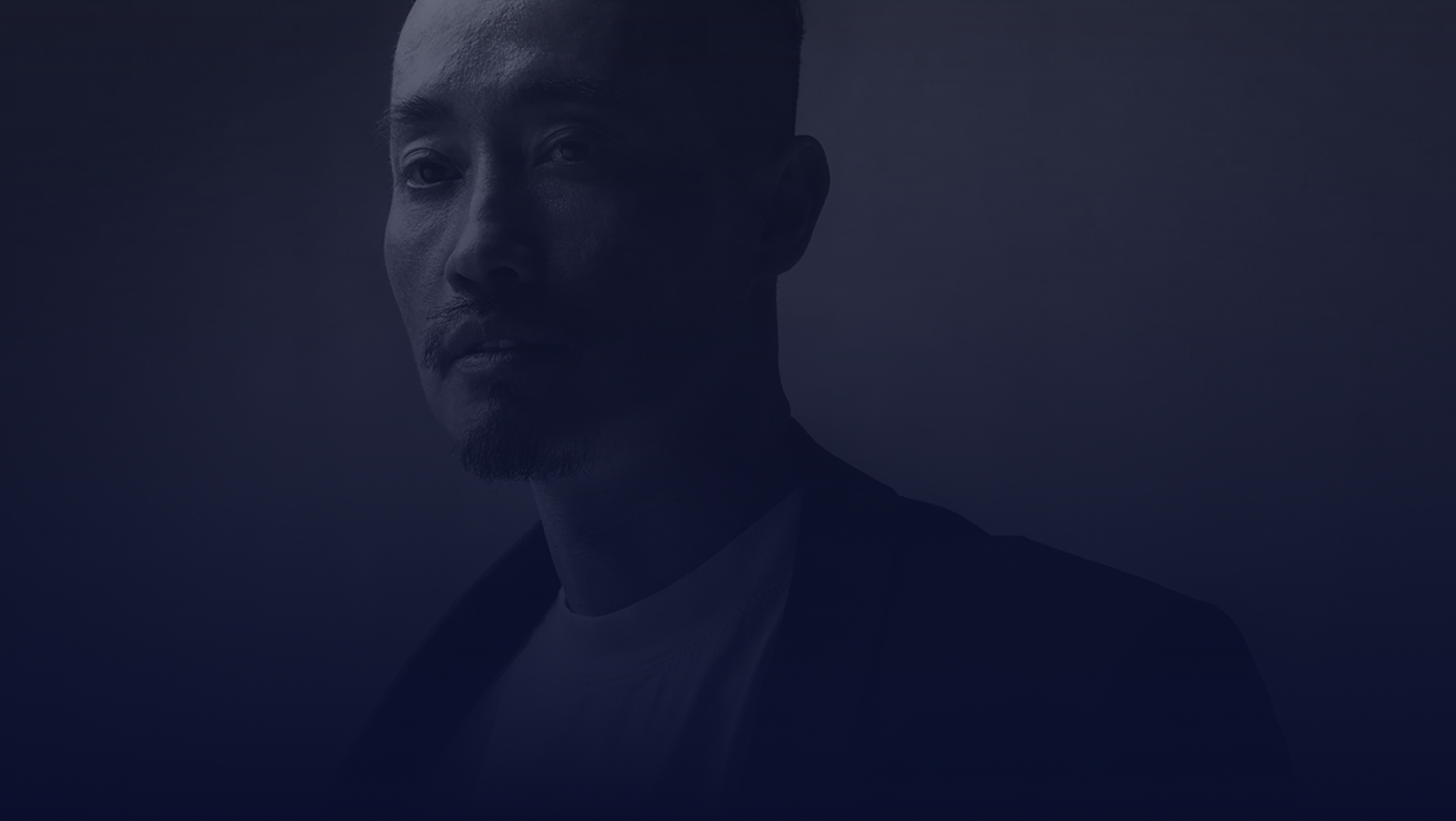 Meet, Anh
I've been a professional hairstylist for over 19 years. Finding a shear that was a true extension of myself was a journey that took over two years. Our research and development ultimately led me to finding a factory I could partner with in Niigata, Japan.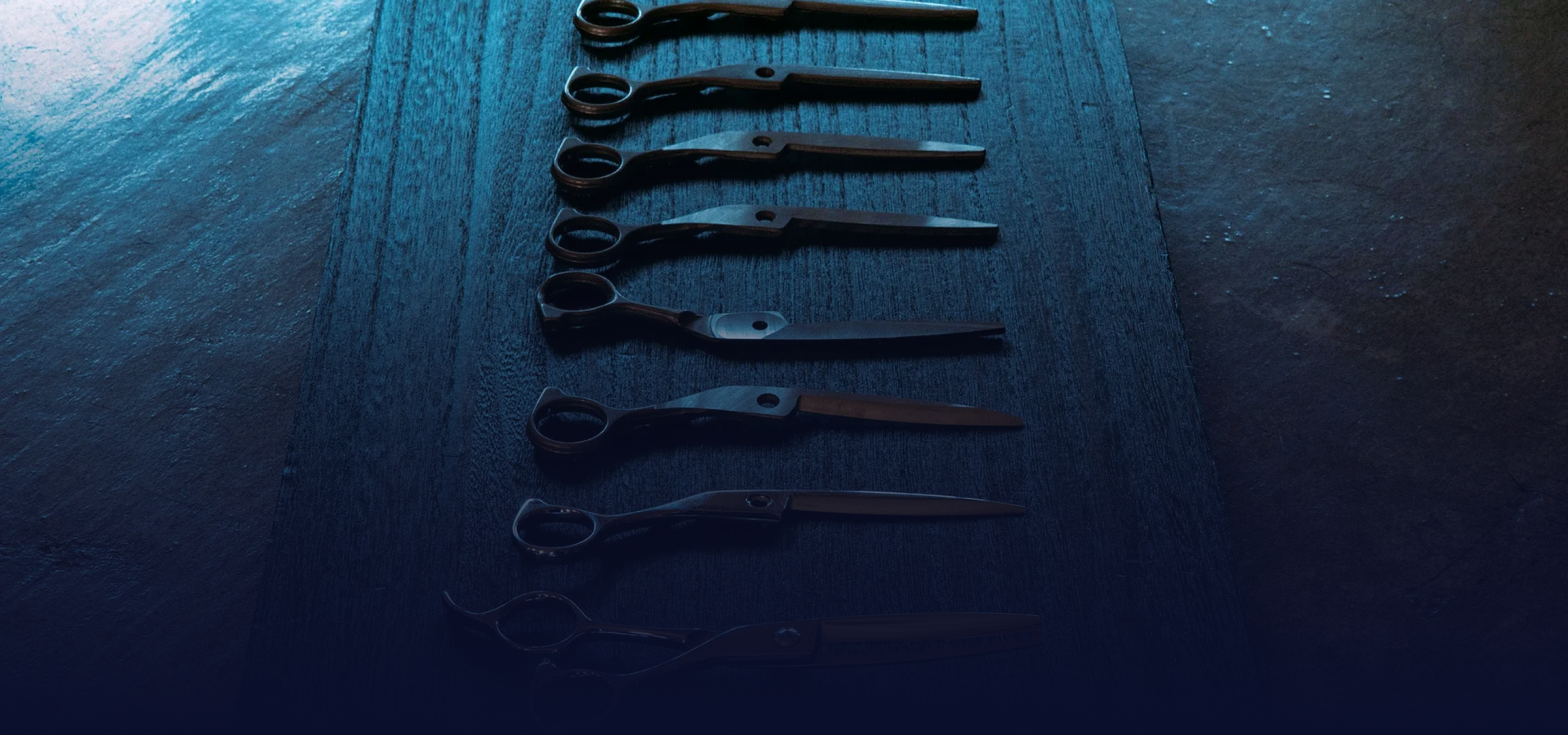 Our Commitment To Excellence
Why You Should Invest in Good Shears

Using dull shears can lead to "clamping" which can cause damaging of hair follicles. This kind of "blunt force cutting" creates split ends and entry points for chemicals which can easily damage the hair. We encourage that professionals at any level of their careers to do your research to choose the best option for you.
Our Dedication

ATO dedicates it's craftmanship to producing controlled production which maximizes the shears durability. We take great pride in working with our factory in Niigata, Japan to provide the shears with the highest degree of precision and reliability.

Please note that we are not a mass-producing manufacturer. We operate in partnership with our factory in Niigata, Japan while producing about 100 products a month. Every shear that is produced through ATO has had over 300 hours of hand crafting from forging, molding, to sharpening with our master crafters.
For production, I chose a facility in Niigata, Japan. There are shears produced all over the world. But many of them made in other places are mass-produced in a hurry.
What sets this factory in Japan apart from the rest is their labor-intensive process and pride they take in putting forth the best product possible. The region was famous in the Edo period for crafting samurai swords. I think their history and legacy is one of the biggest sources of their pride in craftsmanship and part of what drew me to this particular factory and location. They use a time-consuming tempering and binding process in order to produce the strongest metal.
It is heated, pounded, and cooled many times under conditions that reach up to 1,000 degrees celsius in order to generate a metal that can hold the shape of the shears for a long time. This is how you know you're getting a top-quality product that will last. And this is critical when you want to elevate your craft into something more.