ATO BRAND PHILOSOPHY
ATO means after in Japanese and is a word related to time and the future. To our brand, the future is about product innovation and changing the industry by bringing you the next advancement in technology and design.
ATO is made for professionals who want to elevate their craft. These products are made with the utmost attention to detail and quality control in order to maximize their durability.
This is done for the purpose of giving you the highest degree of precision and reliability, all while feeling like a natural extension of yourself.
Crafted For Professionals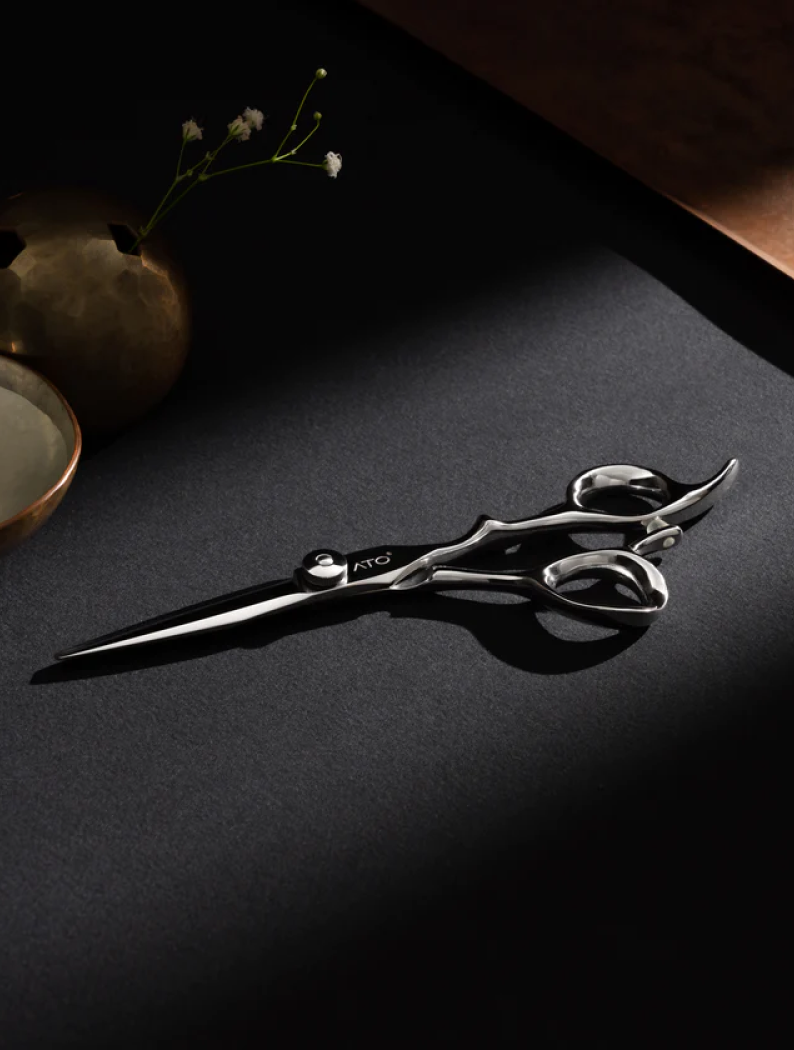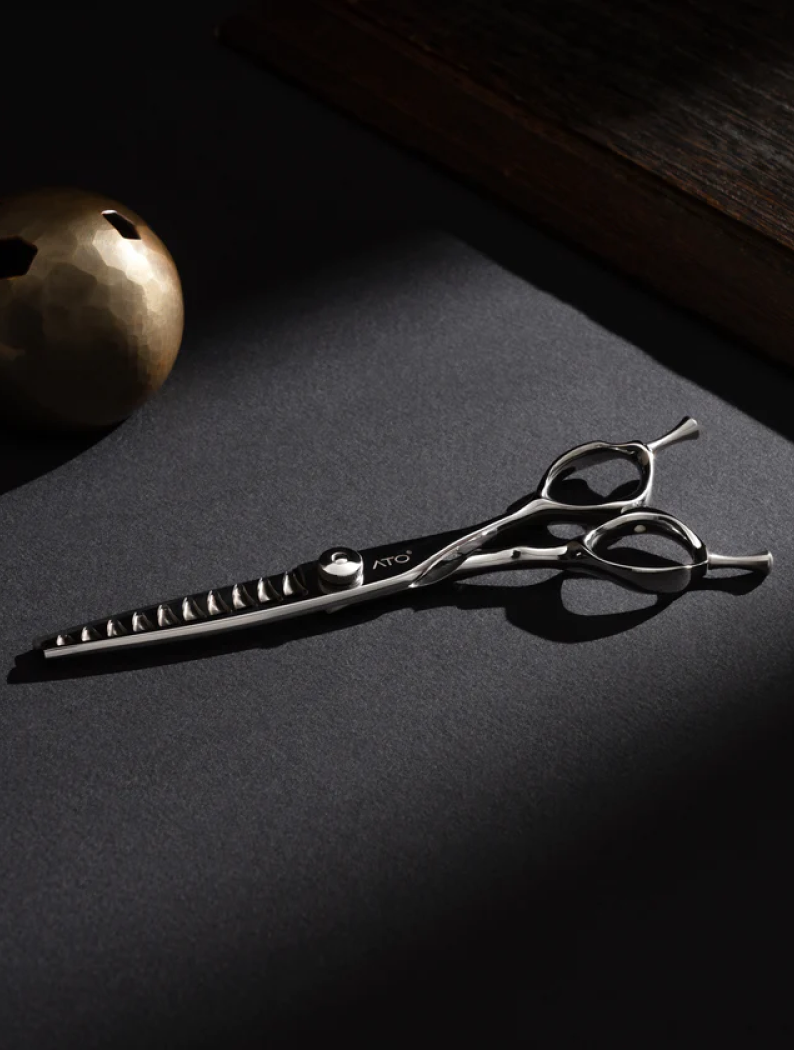 Hi, my name is Anh Co Tran. I've been a professional hair artist for 19 years now. Finding a shear that feels like a natural extension of my fingers is a journey that's taken 2 years. If you want the best quality shears, then it's important to understand how they're made.
Learn More
This is because the quality of the raw materials used, manufacturing process, and pride of craftsmanship will determine whether your shears are good or bad. My team and I researched the characteristics of metals and other raw materials used for the construction of shears. For example, we determined that adding iron to a pair of shears increases the overall lifespan, while steel gives the blades additional strength, and cobalt makes them sharper.
Learn More